Our 2023 Bounty Basket Subscription Sign Up is OPEN!
Subscription sign-ups for the 2023 Bounty Basket season are now open!
We deliver to Williamson, Ontario, Webster, Penfield, Pittsford, Fairport, East Rochester, Irondequoit, Brighton, Walworth, Macedon, Marion, Sodus, Sodus Point, Victor, Farmington!
Local, fresh fruits & vegetables from our farm to your table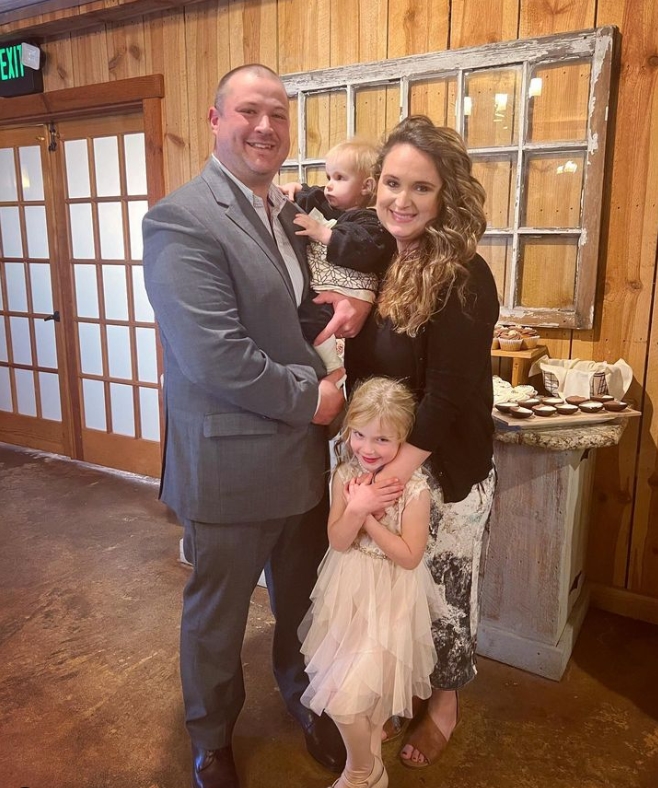 Moll Farms is owned and operated by Abe and Angela Moll. Abe grew up on his grandparents farm and has many generations of farmers before him. To learn more about how we got started check out the "About us" page. Thank you for supporting your local farmers!
We look forwarding to providing you with fresh produce!
Moll Farms implements organic growing practices whenever possible. We are focused on using as little chemical intervention as possible and working the land in the most sustainable way we can. Some of the practices we follow include:
Integrated Pest Management – We limit the use of pesticides through pest exclusion, drip irrigation, crop rotation, beneficial insects, and targeted spray applications.
Due to the importance of food safety we do not use manure-based fertilizers or soil amendments, this greatly reduces the risk of exposure to pathogens.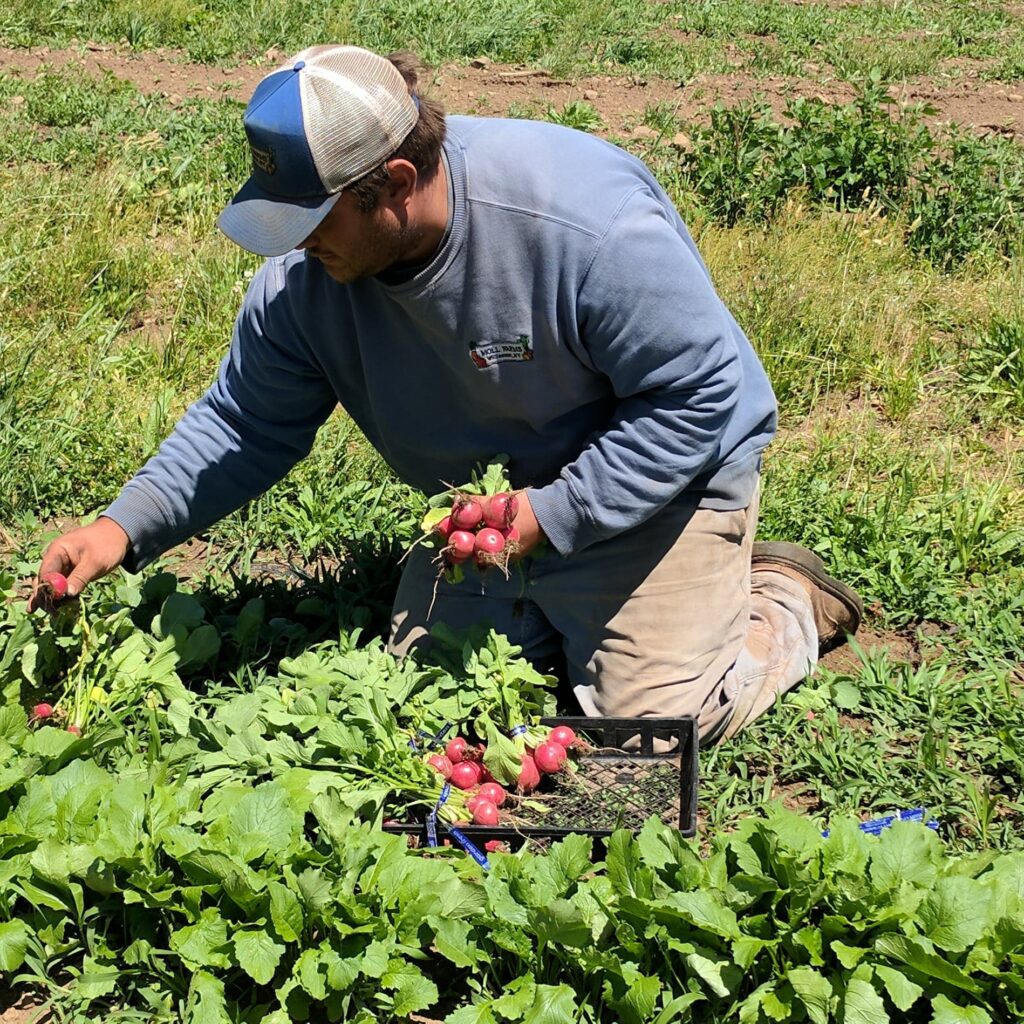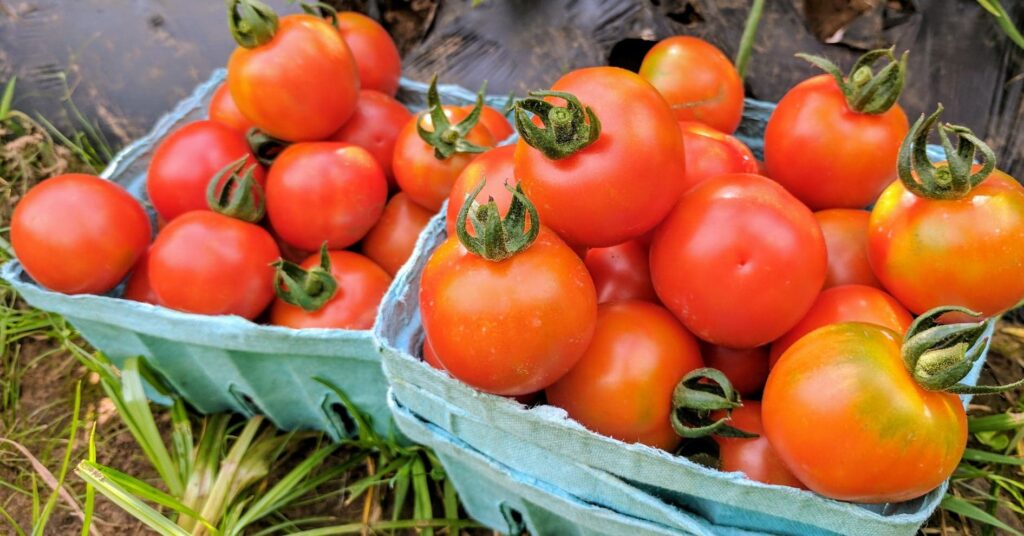 Food Safety and Traceability​
Safe, tested municipal water is used for any and all food-contact activities including: irrigation, spray application and post-harvest cleaning.
We have the ability to isolate and issue a recall on any single box of produce based on location in the field, harvest and packing session, or delivery lot. We also offer traceability reports to our wholesale customers to ensure timely response should any issues arise.